KAFFEEHAUS ENERGIERAUM
COFFEE FOR THE WORKING CLASS
ROSENTHALER
St. Oberholz was founded in 2005, today it entirely takes up what was the old Aschinger building. The café extends from the ground floor to the first floor with a working area. Above the café, you'll find our members-only coworking spaces, team rooms and conference rooms. Startups that have gone on to great heights started out with us and we've also acquired quite a collection of interesting artifacts in our lost and found.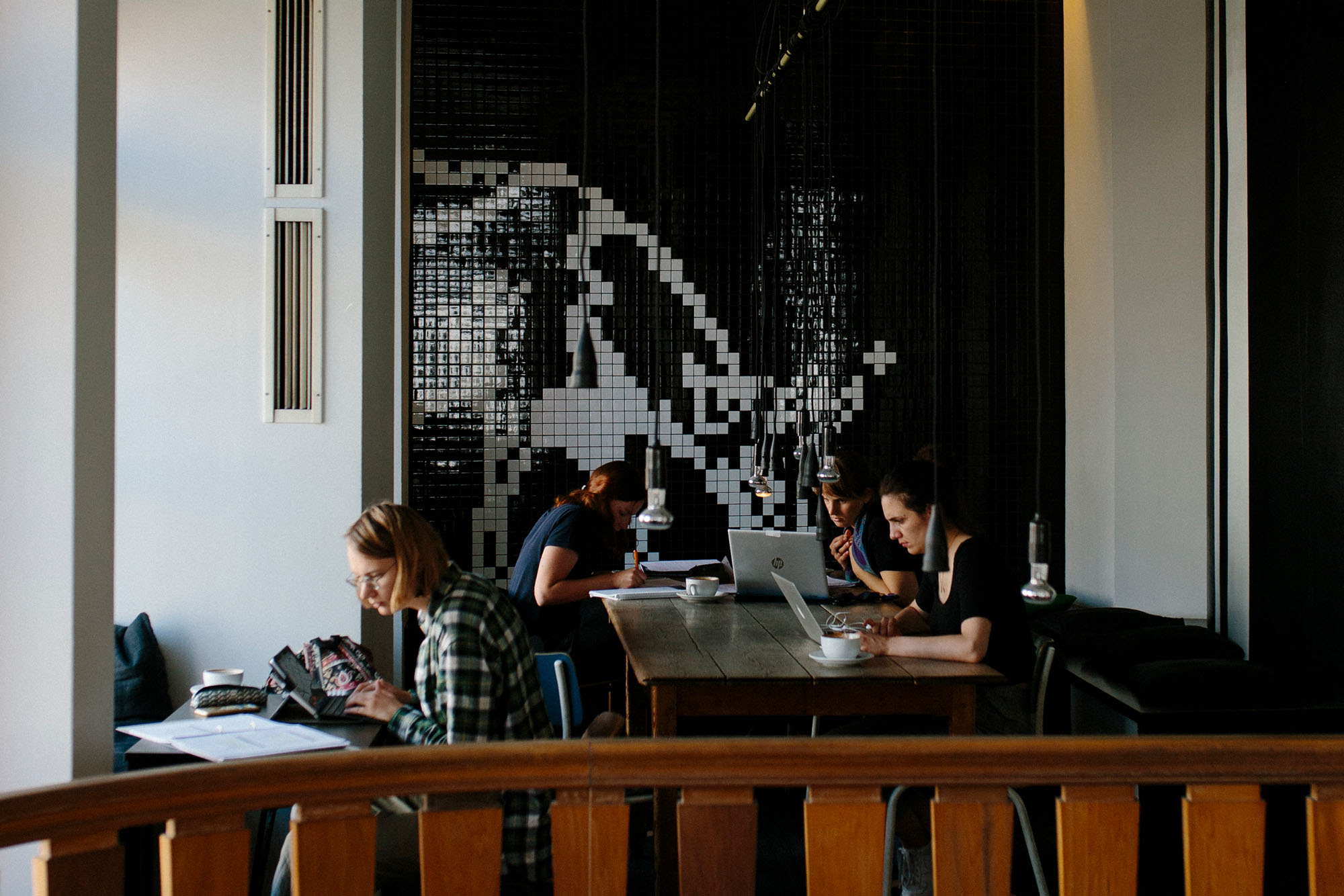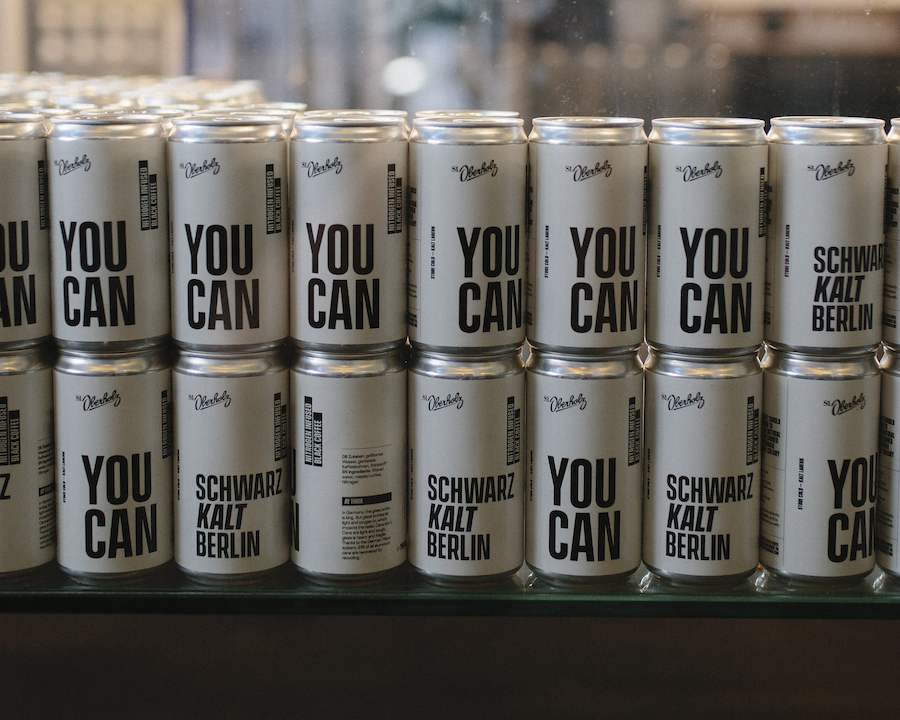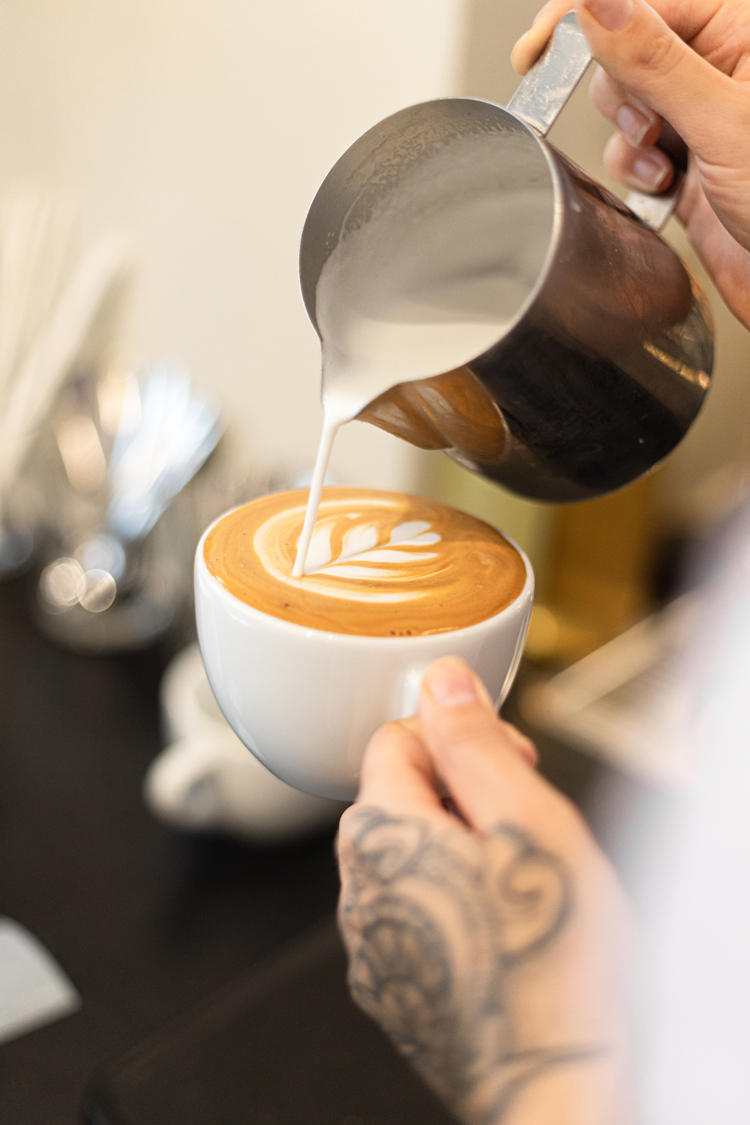 ZEHDENICKER
Our location at Zehdenicker Strasse was opened in 2015 and is located only two blocks away from Rosenthaler Platz. It is physically and conceptually a true extension of the St. Oberholz at Rosenthaler Platz. You'll get great views of Torstraße from here, too – but from a completely different perspective. You'll also find our specialty coffee in the café on the ground floor, along with coworking spaces for members, team rooms and conference rooms located above. Coworkers may use both the Zehdenicker and Rosenthaler locations.
STANDORT
ÖFFNUNGSZEITEN
Mo – Fr: 08:00 – 18:00
Sa – So: 10:00 – 16:00
Feiertage: 10:00 – 16:00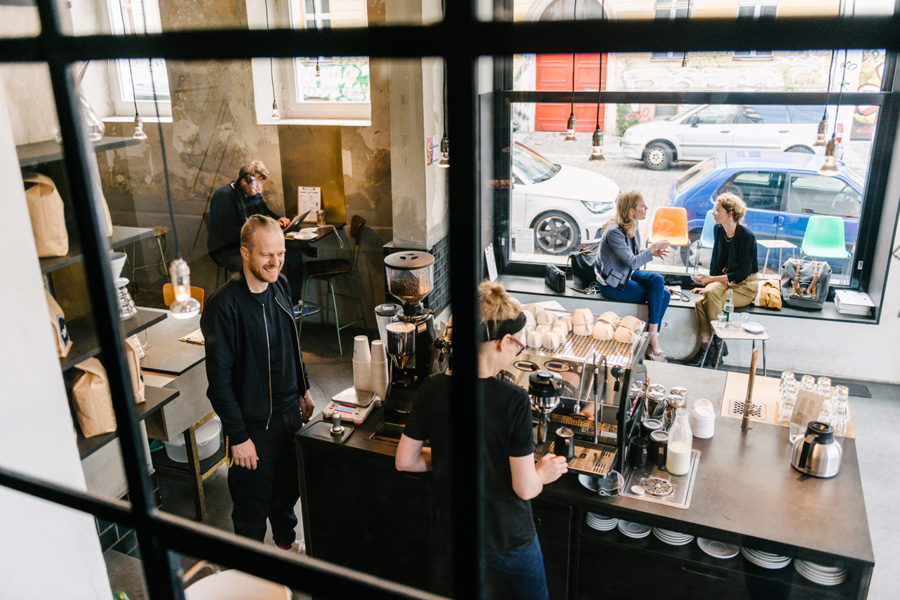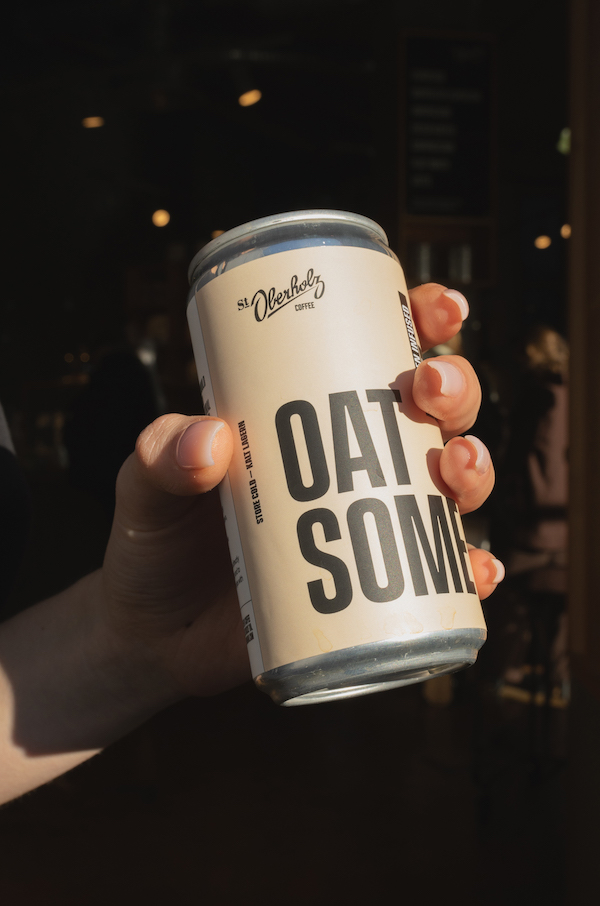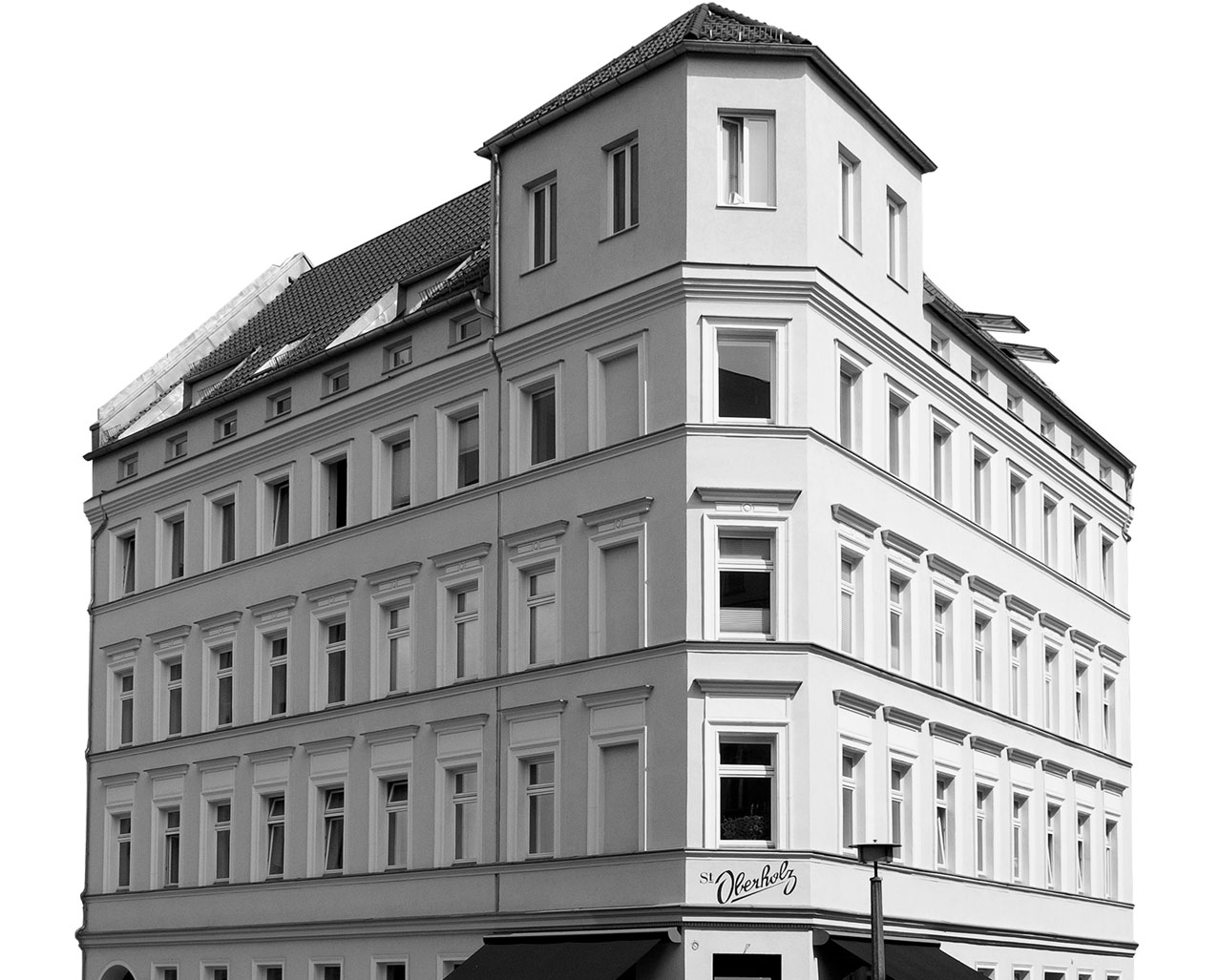 TORSTRASSE
Das Schönhauser Tor an der Ecke zur Torstraße wirkt surreal, ein wenig aus der Zeit gefallen. Außen 1990er Jahre, im Gebäudekern die 20er des letzten Jahrhunderts. Genau dort, in der ehemaligen Apotheke, eröffnet St. Oberholz ein weiteres Working Café im Erdgeschoss und im ersten Stock einen Coworking Space mit Blick auf die Kreuzung zur Schönhauser Allee und das neue Suhrkamp Verlagsgebäude. Wir verstehen diesen Standort als Erweiterung unseres Campus in Mitte, der sich damit über drei Häuser entlang der Torstraße erstreckt.
STANDORT
ÖFFNUNGSZEITEN
Mo – Fr: 08:00 – 18:00
Sa – So: 10:00 – 16:00
Feiertage: 10:00 – 16:00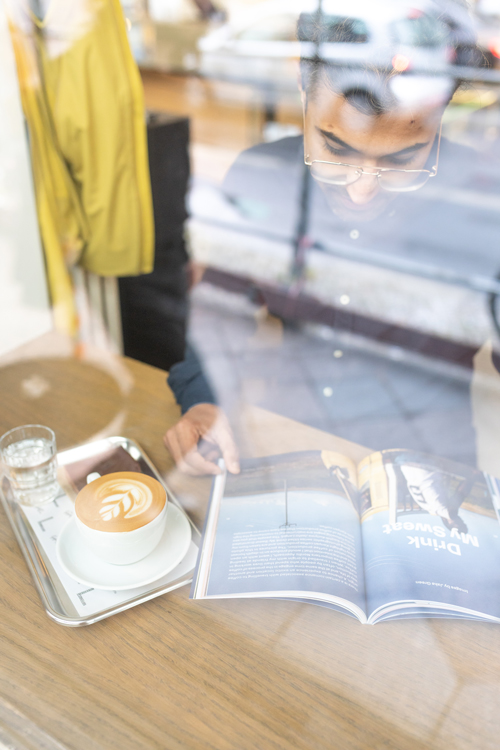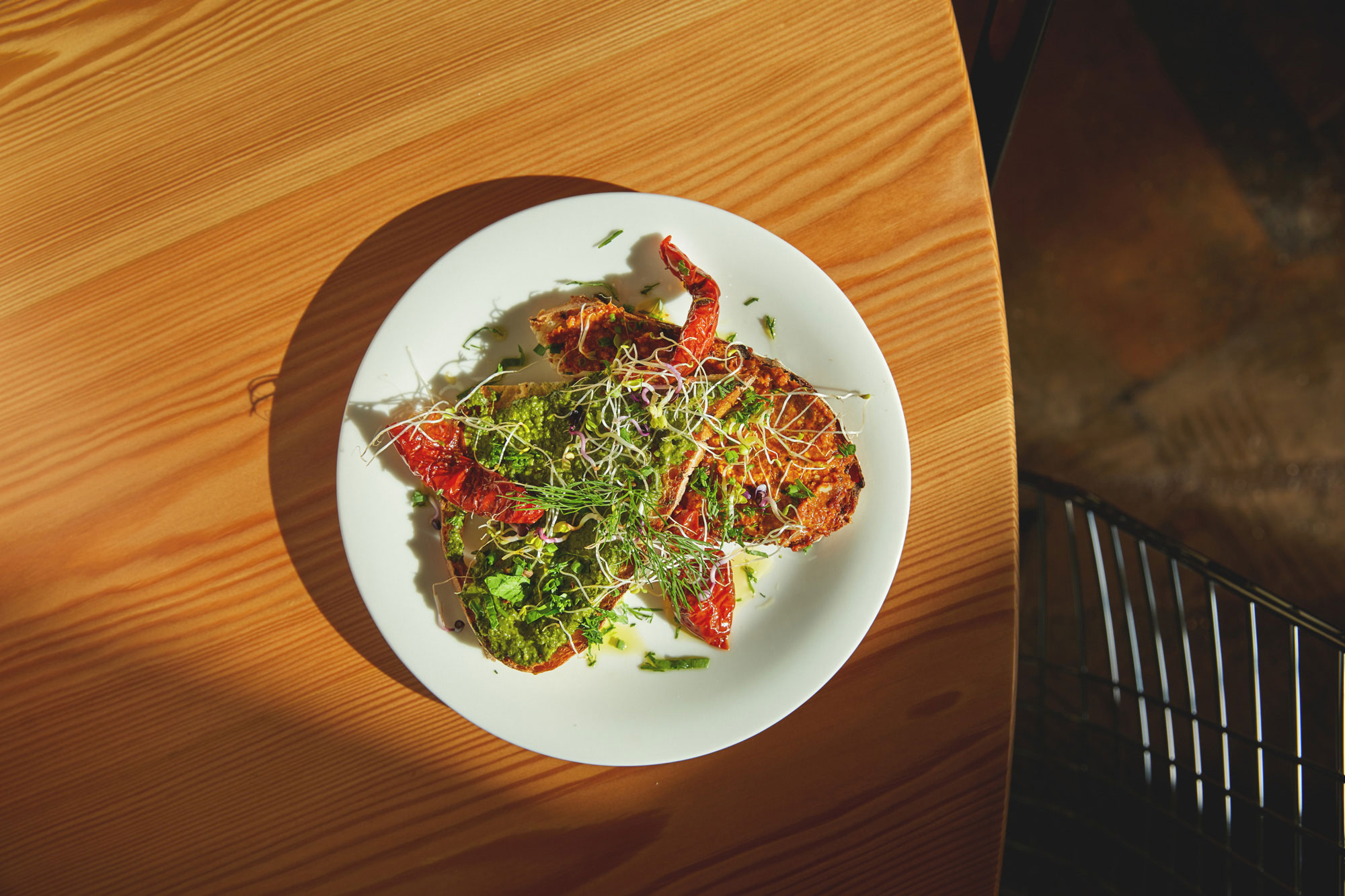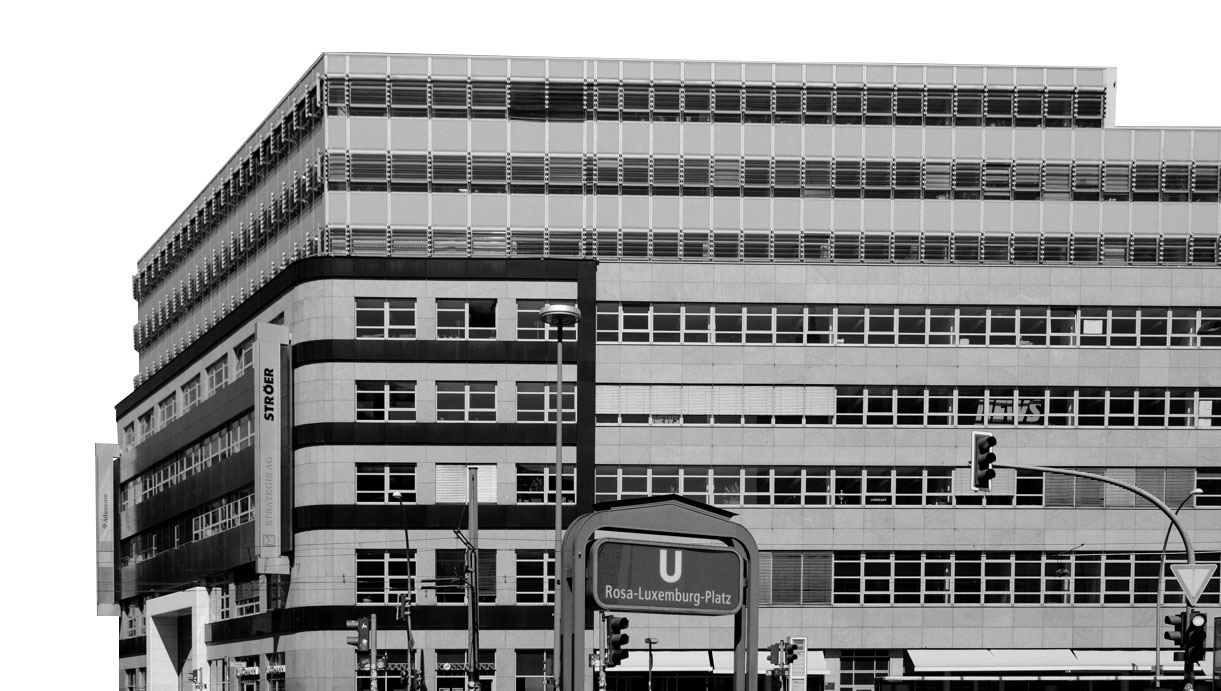 DAS LEBEN IST KEIN PONYHOF

DAS LEBEN IST KEIN PONYHOF